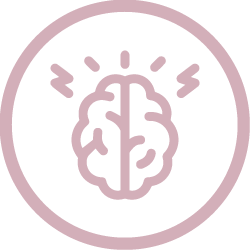 Anxiety and Depression
Whether longstanding or situational, depression and anxiety can steal your hope and your joy. I can help you find them again.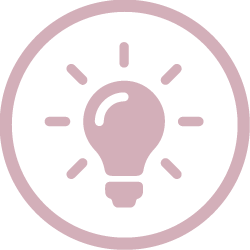 Career & Life Transitions
Graduation, marriage, parenthood, divorce, loss of employment, illness: Life is full of transitions. Learn how to face change without fear.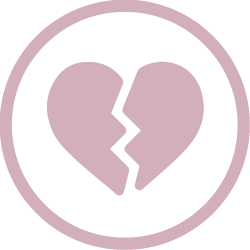 Relationships
Even healthy relationships have conflict. Learn how to work with your partner to leave negative cycles of argument behind, and build a strong foundation for love.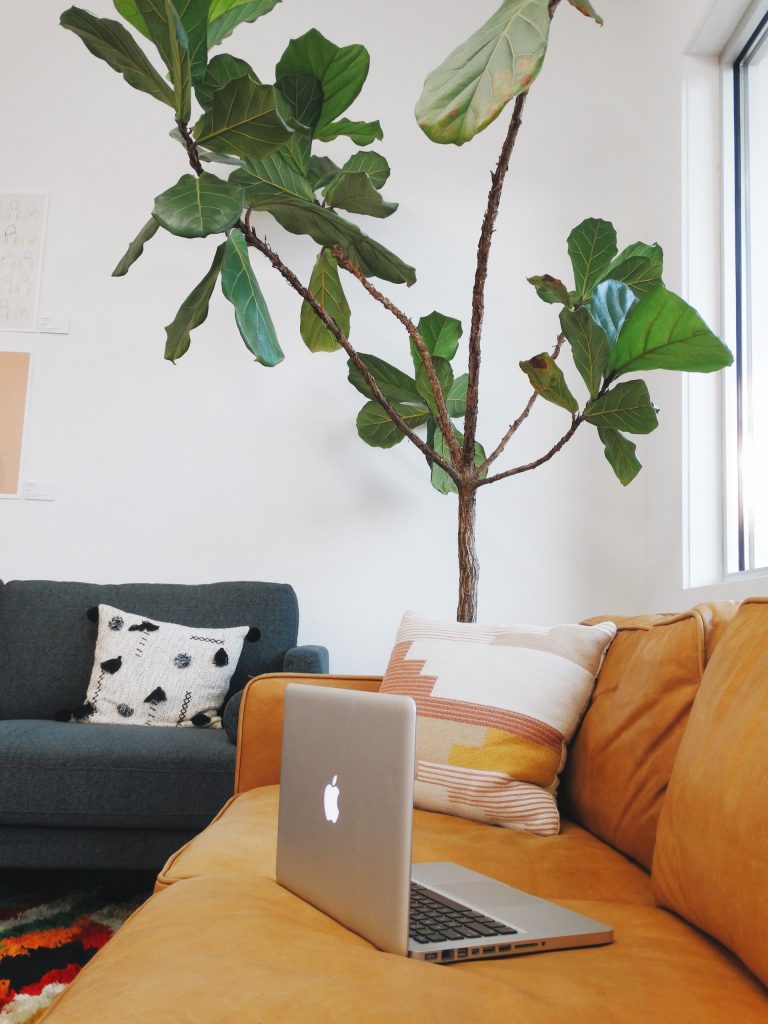 What to expect
I offer counselling services to individuals and couples struggling with life transitions and the stresses that go along with them.
At many points over the course of our lives, we encounter a change in circumstances that we don't expect, don't want, or don't feel prepared to meet. Transitions are an inevitable part of being human, but that doesn't make it easy to cope with them. Changes in circumstances change us – and in turn, change our relationships with others.
Life transitions can trigger profound emotional reactions in us and leave us feeling bereaved, out-of-control, anxious, and depressed. They can unearth past traumas and create conflict in our present-day relationships. They can also lead us to deeper self-knowledge and a greater sense of freedom and agency. I'd be honoured to help you navigate this period of change and growth in your life.
About Kate (She/Her)
I am currently completing my training as a registered psychotherapist. I am a student at the Toronto Centre for Psychotherapy and Counselling Education and will graduate in 2023. I have also completed two years of training at the Gestalt Institute of Toronto, a certificate course in Narrative Therapy from the Vancouver School of Narrative Therapy, and an externship in Emotionally Focused Therapy for Couples (EFT). My approach is influenced by many years of mindfulness practice and study.

The counselling services that I offer are part of my training and are supervised. This means that I will discuss the content of our meetings with my clinical supervisor to ensure that I am providing the best possible care, while at the same time maintaining your confidentiality.